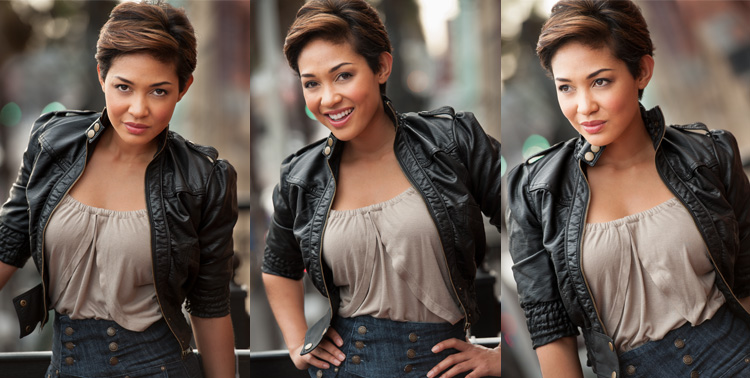 Hi Gang: I know it's only Tuesday (I'm scheduled to post Wednesdays now instead), but I know some of you are going to be heading up to the New York City in a couple of weeks for Photo Plus Expo, and I wanted to tell you about a hands-on workshop I'm doing with the folks from Lexar Memory on shooting portraits on location.
It's limited to a small group of people, and we're going to head out into the streets of Manhattan with two professional models. I'll explain the technique, then you'll split into two groups and try out the same techniques yourself with the models. We'll be using both natural light and flash, and we'll pack a lot into those two-hours — you'll learn a bunch, and you'll be shooting' plenty the whole time.
Here's the link to sign up for the workshop
These workshops [Photo Plus Expo calls them "Photo Walks" but they're really hands-on workshops], are very limited to the number of participants, so if you want to join me (and Brad), then sign up right now before it's sold out.
Thanks to the folks at PPE, and my sponsors at Lexar, for the opportunity, and I hope to go shooting with you in just a few weeks!
Best,
-Scott