Auto Straighten Comes to Lightroom Mobile
This is another feature that was added "While you were sleeping" (one of my wife's favorite movies — it's better than you'd think), but it's pretty awesome to see so many features from the desktop version of Lightroom keep making their way over to Lightroom mobile. 🙂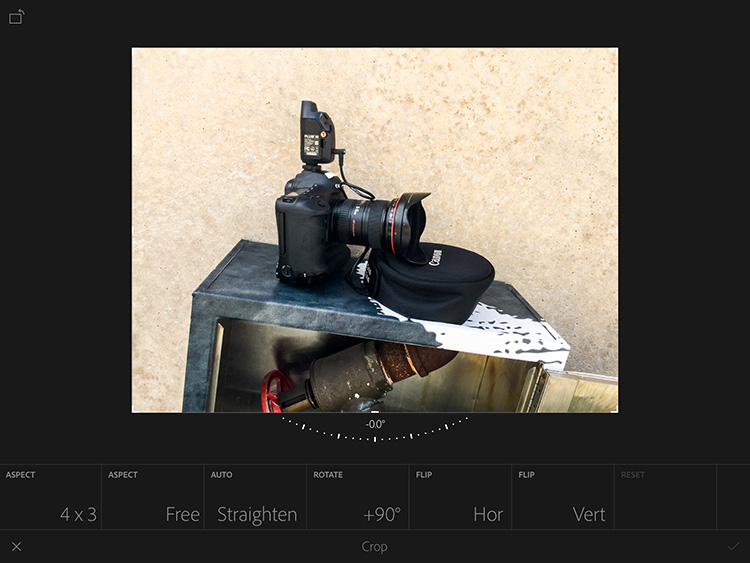 STEP ONE: When you find an image that needs straightening, tap the Crop icon to enter this view.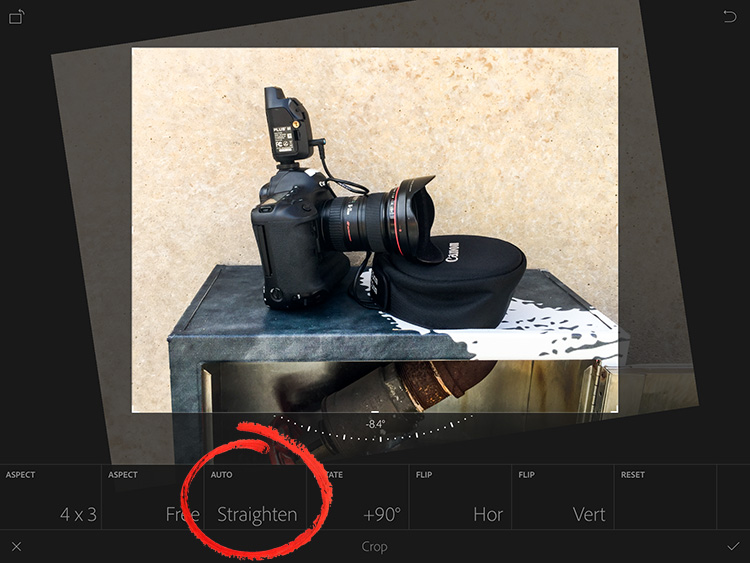 STEP TWO: The third tile is now Auto Straighten — just tap on it, then tap on the checkmark in the bottom right corner.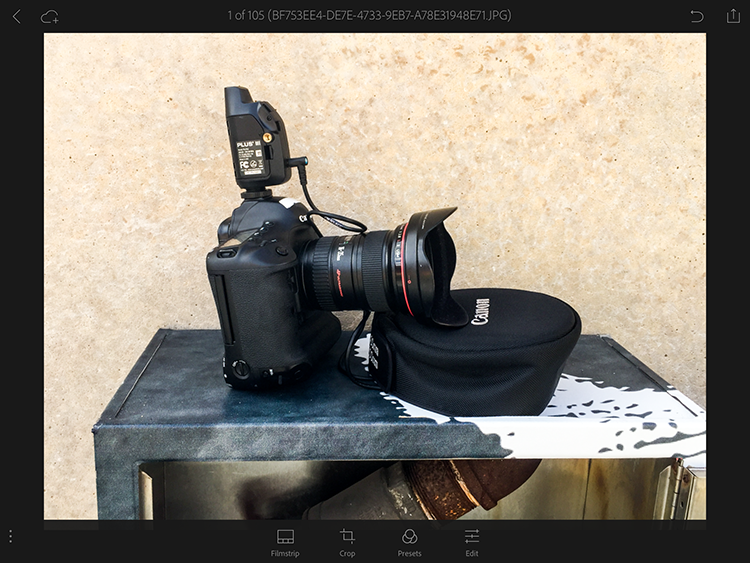 STEP THREE: Boom. Done.
Hope you found that helpful, and here's wishing you a better than average Tuesday!
Best,
-Scott
P.S. Next week I'm in Orlando and Ft. Lauderdale with my seminar. Ya'll come out. 🙂