Quick Tip on Using Lightroom's Target Adjustment Tool
It's time for another Lightroom Coffee Break with Adobe's own Benjamin Warde. This time, in just 44-seconds, he shows you how and why you'd want to use Lightroom's Targeted Adjustment Tool.
Pretty handy tool, and one I use myself quite a bit. 🙂
Want a perfect last-minute Christmas gift?
Get the Lightroom-using, Photoshop-loving, Photography shooting, Creative person on your Holiday Gift List a KelbyOne Annual Gift Membership (now available).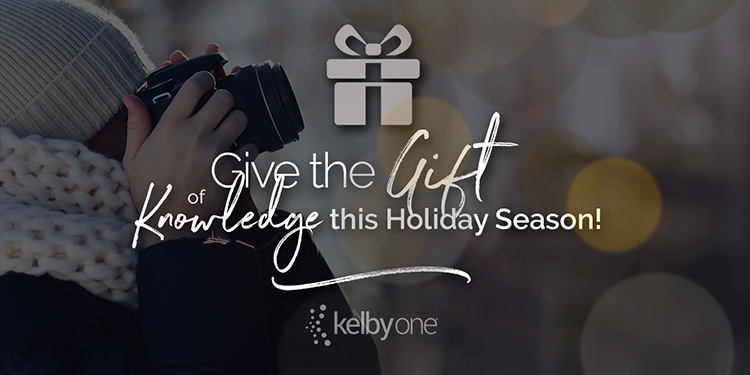 Here's the link to give an Annual KelbyOne Gift Membership (they are delivered immediately via email). 🙂
Hope you have a happy Tuesday, and that the holidays are treating you awesomely!
Best,
-Scott