Happy Labor Day, Y'all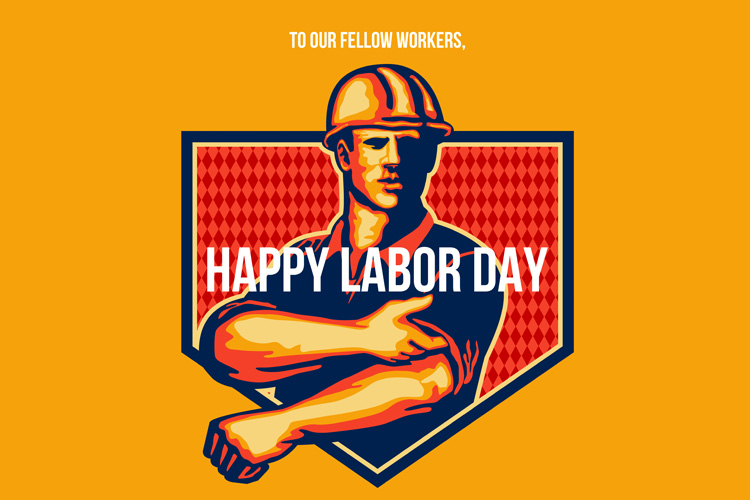 Comrades, today is Labor Day in the United States, and our offices are closed, so we're taking today off here at the blog but I'll be back on here tomorrow (and I have a pretty darn cool little Lightroom tip lined up fer ya).
By the way: I looked up Labor Day in WikiPedia, and here are a few interesting tidbits about this American Holiday:
Traditionally, Labor Day is celebrated by most Americans as the symbolic end of the summer. The holiday is often regarded as a day of rest and parties.

The first Labor Day in the United States was celebrated on September 5, 1882 in New York City.

In U.S. sports, Labor Day marks the beginning of the NFL and College football seasons (ed note: #roll tide and #GoBucs!).
Hope you have a great Labor Day today (and if you don't celebrate Labor Day in your country, well…I hope you have a good Monday anyway).
Best,
-Scott
P.S. Have you signed up to join a Photo Walk on Saturday, Oct. 7th as part of my 10th annual "Worldwide Photo Walk?" You oughta. Here's the link.