Cyber Monday Deals, including My Lightroom Presets Pack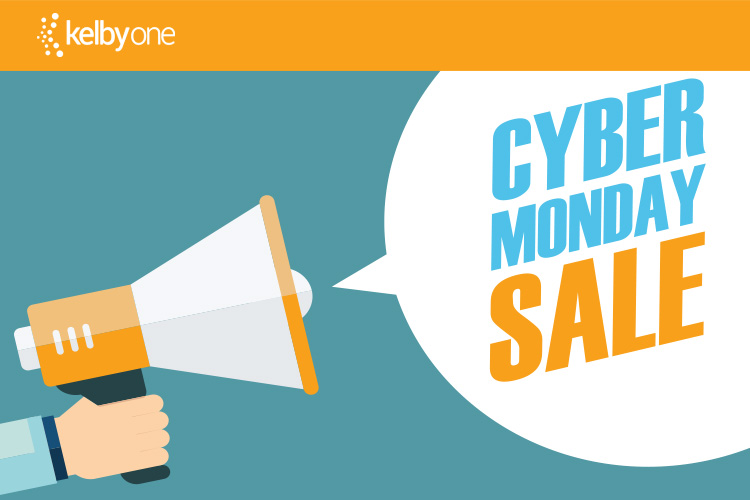 Get our lowest KelbyOne membership price of the year
Today in the US is "Cyber Monday" our online shopping version of "Black Friday" and today more people become KelbyOne members, or renew their memberships, than any other day of the year (of course, it's because not only do we offer our lowest price of the year – just $149 – you also get two bonus bundles of awesome stuff from us, including cool Lightroom and Photoshop stuff, like presets, actions, brushes, and more).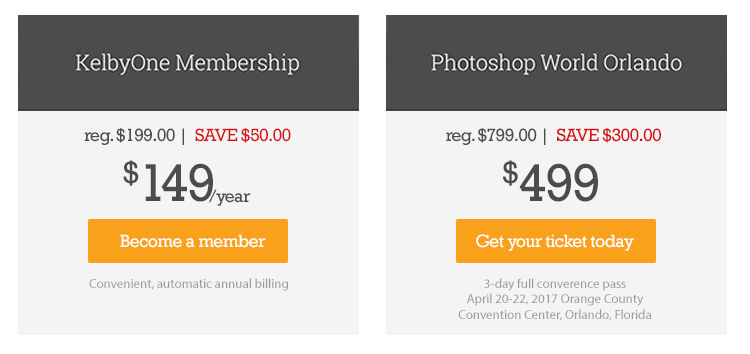 PLUS when you join KelbyOne, as a Cyber Monday bonus, you get my first-ever Lightroom Presets Pack — 20 of my own Lightroom Presets — free just for joining (a $99 value).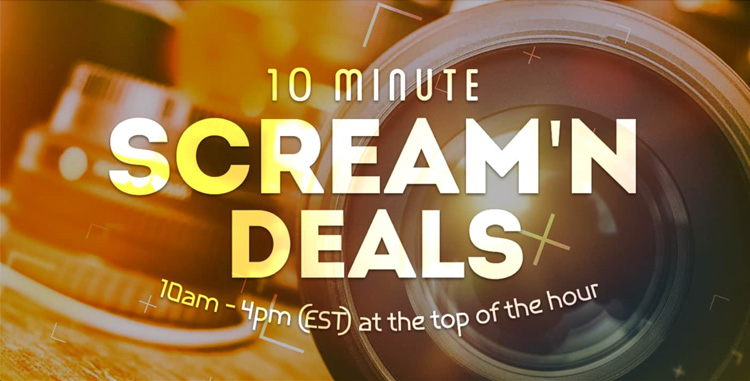 One more thing…
We always try something cool every Cyber Monday, and here's what we've got cooked up for today: starting at 10AM EST to see some of the hottest deals in the industry, but these deals are just good for 10-MINUTES. That's it. (they are that good!).
The deals will be announced at the top of every hour until 4PM. Each hour Larry Becker will demo a product from one of our partners like Westcott, B&H, Corel, RockyNook and more. Then for 10 minutes only that hot item will go on a screaming sale. In order to get the discount code you must be tuned in live!
Here's the link – (remember, this starts at 10:00 am EST today, and runs until 4pm, every hour at the top of the hour).
That's it for today. Hope yours is a good one, and if you're planning on joining KelbyOne today — welcome aboard. We are very glad to have you with us! 🙂
Best,
-Scott