How to Create a Shallow Depth of Field Effect in Lightroom (and our Black Friday deals)
Hey gang. I'm pretty excited about this tip — it's so easy, but the results are great (and there's a couple of other Lightroom tips I snuck in there along the way).
Hey, before you watch the video: today is "Black Friday" and we've got our best deal of the year on a 1-year annual Membership to KelbyOne online Lightroom training (just $149), and a killer deal on a full conference pass to the Photoshop World 2017 Conference (held at the Orance County Convention Center, April 20-22, Orlando, Florida). Get your tickets right now and SAVE $300!!!! (Crazy, I know, but it's only until Monday — again, our best price of the year). Here's the link to the deals. OK, now you can watch the video.
That is one you just have to try for yourself. Hope you find it helpful.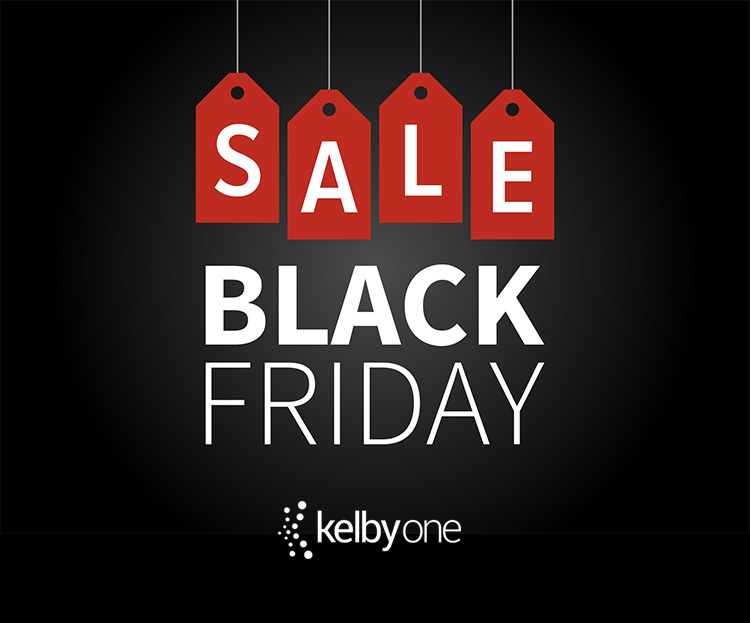 Speaking of helpful (wink), wouldn't it be helpful if I posted the link to our Black Friday Cyber deals? Oh yes it would (well, that's what I'm thinkin' anyway). Here's the link.
Hope you all have an awesome Black Friday (and that you're recuperating from all that turkey), and we'll see ya back here on Monday for more Lightroom love!
Best,
-Scott