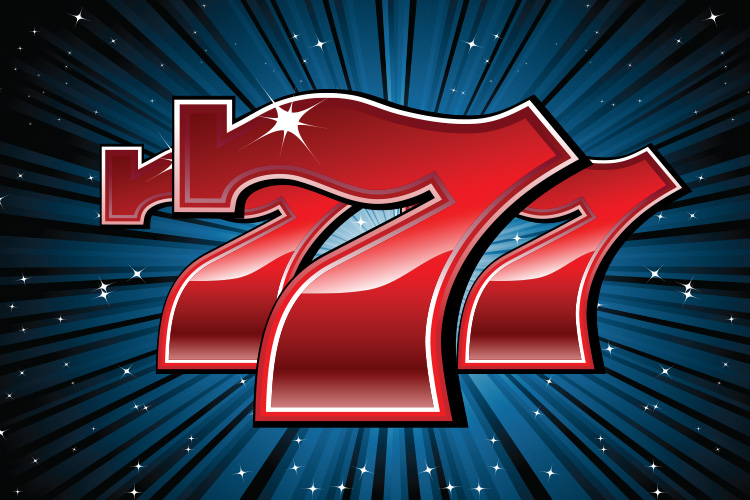 Hi Gang, and happy Friday. 🙂
I'm getting ready to record a new class for Lightroom users, but it's actually about Photoshop. The course is called:
Seven Photoshop Techniques Every Lightroom User Needs to Know
I'm doing the class after talking with so many photographers during my current seminar tour who tell me they subscribed to the $9.99-a-month Lightroom + Photoshop CC photographer's bundle, but they did it mostly to get Lightroom, and they're basically intimidated about using the Photoshop part of the bundle.
When I ask why – they tell me they feel it's too hard, or they don't know where to start, or even that they don't know why they need Photoshop in the first place. At the same time, most tell me "I know I need to learn it." So, I'm going to try and help by just focusing on the things Lightroom users are most likely to need Photoshop for in their workflow.
Here's where I need your help
I want this class to be really helpful, and so I was hoping you might leave me a comment below for anything you want to see included in the course. I'm cover A LOT in a short time, but I don't want to leave any important techniques out (I've got lessons on everything from layers to retouching to selection [including really tricky selections], but I would love to hear from you on what your struggling with, and while I won't be able to fit all the suggestions in, I know there will be some from you guys that will make me say "Man, I'm glad I asked!"
So, just leave me a comment below with what you'd like to see me cover in the class. 🙂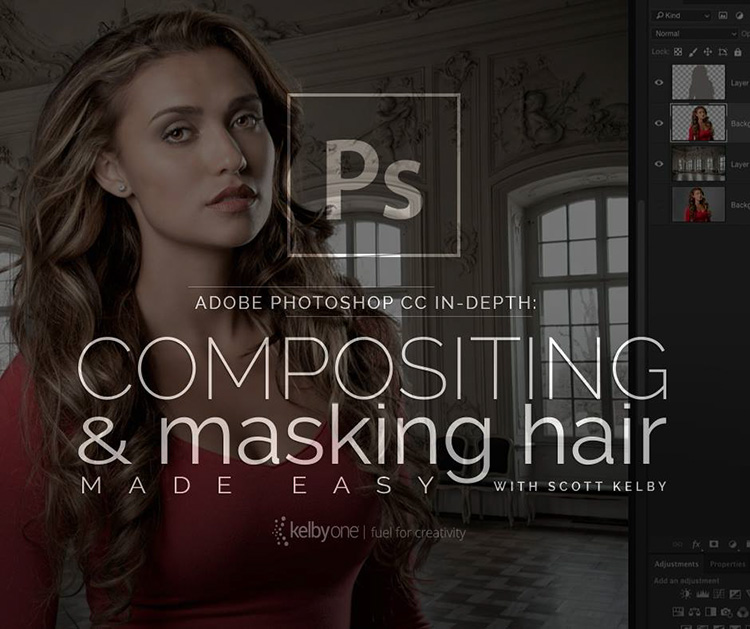 Four more things:
(1) Yesterday I released a new class called "Masking Hair and Compositing Made Easy." If you ever wanted to get in to creating composites, this is for you. I cover the "holy grail" of selections, which is masking hair and fur and stuff like that, along with an in-depth look at how to take a person off one background; put them on another; get rid of edge fringe (I give you like 5 different techniques), how to match color and tone and more. Here's the link.
(2) The amazing Corey Barker has just recorded a class for us on "Advanced Compositing" and it'll be out in a few weeks (we release at least one new class every Thursday), so after my class, you'll be ready for Corey's. I'll let you know when it goes live.
(3) The next stop for my "Shoot Like a Pro: Part 2 [reloaded]" full-day seminar is in Nashville, and if you're in that area, I hope you'll come out and spend the day with me. There's an entire session on my Lightroom Seven Point System, and people are super diggin' it.
(4) Did you notice that spiffy "7" Logo up top. Did you get the subtle Las Vegas vibe from it? You shoulda, cause we're just 19 days from Photoshop World Las Vegas! Come out and join us. It's a Lightroom / Photoshop / Photography love-fest. Get the details right here.
Thanks for stopping by today, and thanks in advance for sharing your comments on what you want included in my "Seven Photoshop Techniques Every Lightroom User Needs to Know" class. You rock!
Have a great weekend!
-Scott