The New Issue of Lightroom Magazine is here (plus my new Lightroom Q&A eBook)
Hi gang, and welcome to the rare Thursday post. 🙂
Two quick things for KelbyOne members today (or folks who want to be one):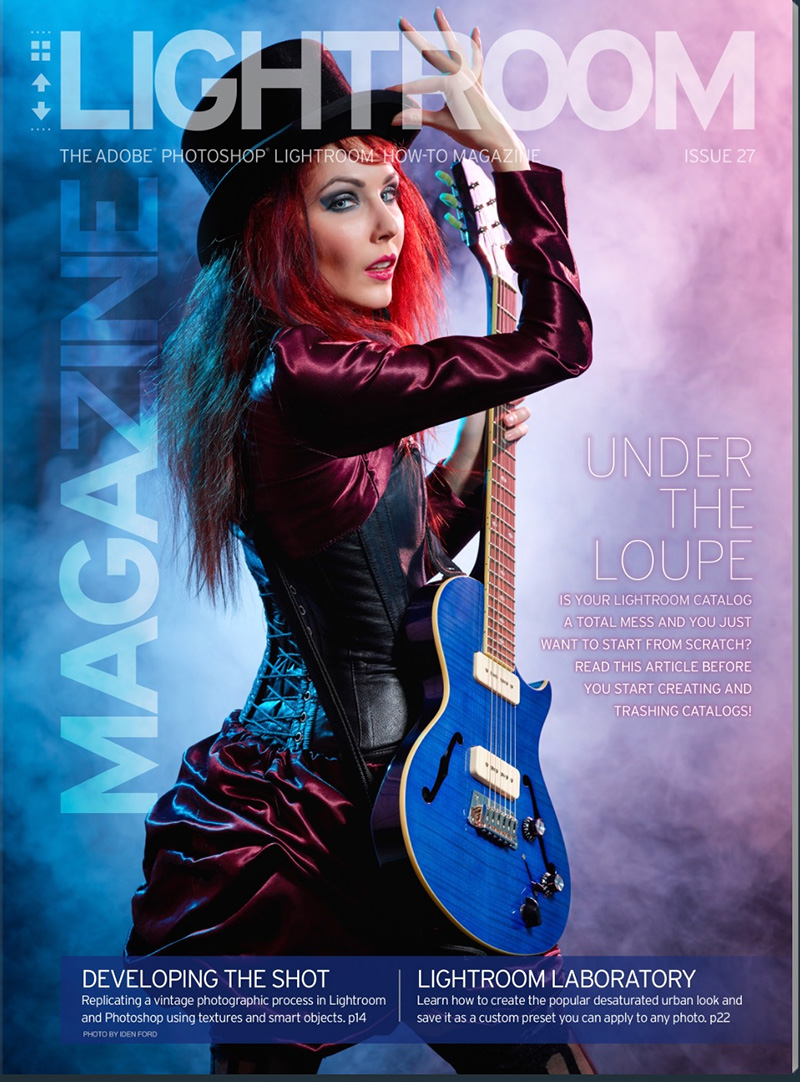 (1) The latest issue of "Lightroom magazine" is here (seen above). Just log-in to your Member Dashboard, and click the magazines link in the left side panel. Lots of juicy stuff in this issue! 🙂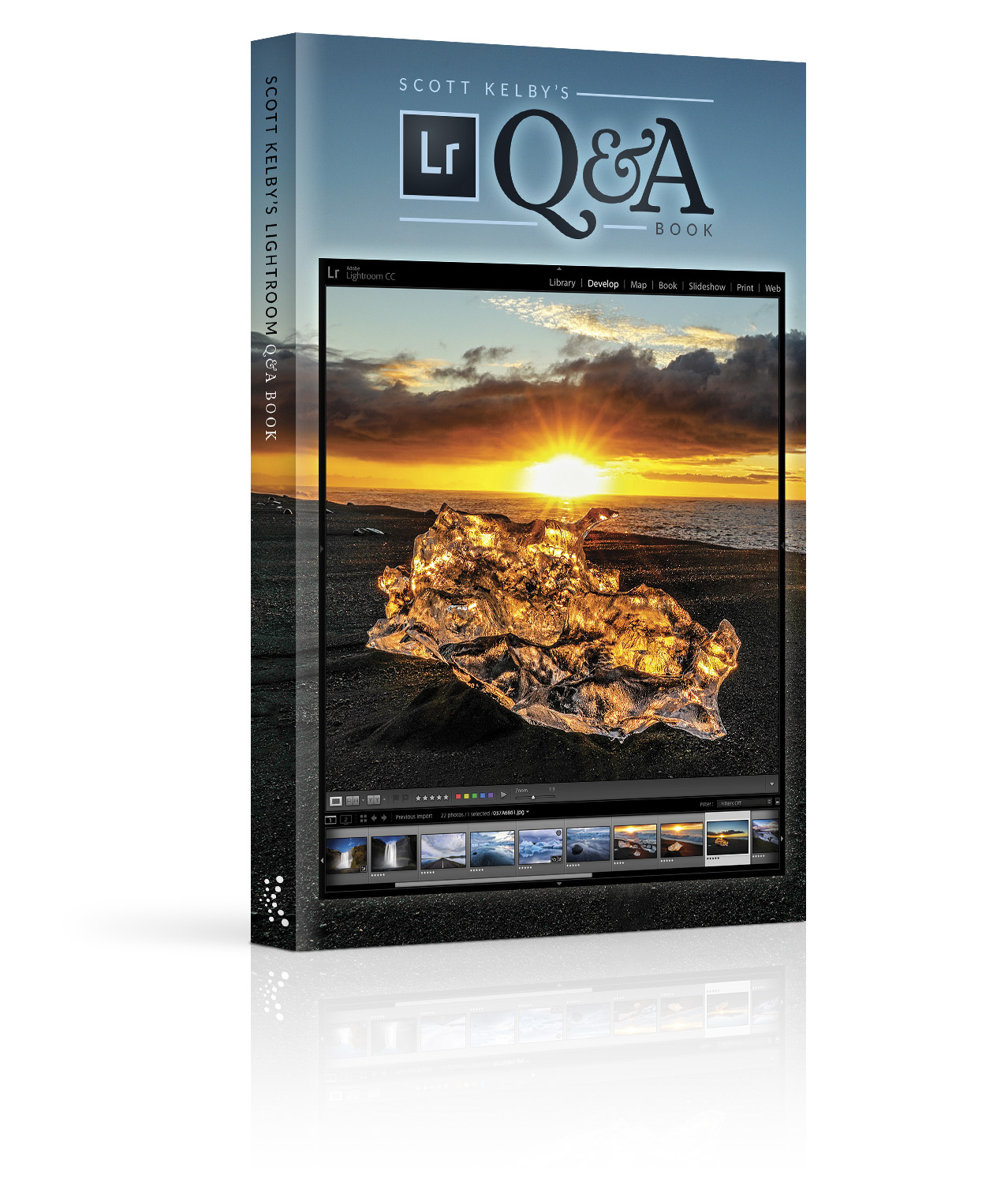 (2) Back in December we started our "KelbyOne Creative Toolkit" (with lots of fun stuff, like Lightroom presets, and my Nik Collection presets, and ebooks, etc.) and we said we'd be adding to it during the year. Our first new addition to the Member Creative Toolkit is my "Lightroom Q&A" eBook — you can find it on your Member Dashboard as well (look for the link in the sidebar). This eBook is free as part of your KelbyOne membership (and our way of saying thanks). More to come in your Creative Toolkit, as our way of saying thanks for being a member.
If you're not already a member, you can join (it's just $19.95 a month, or you can save around $40 and get the Member Toolkit and stuff with an annual membership — $199). Plus, you can probably find a discount code online to save another $10. Just sayin' 🙂
Hope you have a super-great Thursday — see ya back here tomorrow. 🙂
Best,
-Scott