Adobe Release Lightroom Mobile Update: Adds High-Res Export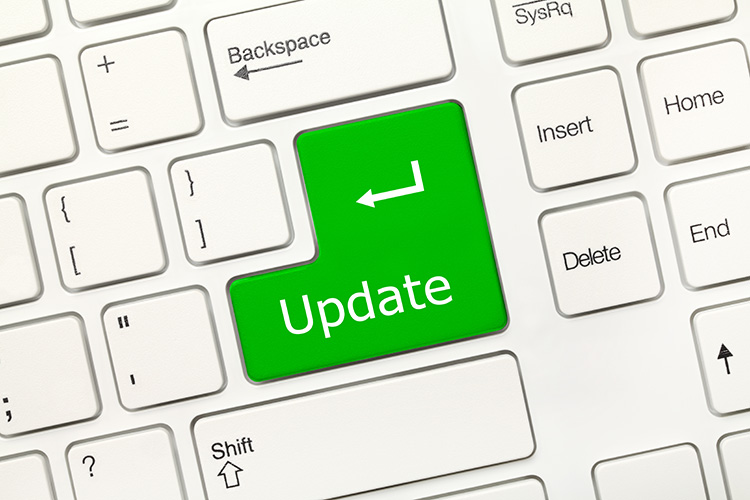 Greetings from New York City (I'm here for my seminar today).
Just a quick bit of news: Adobe released an update to Lightroom Mobile for IOS (it's now version 2.2), and according to adobe this adds:
"Full resolution output. Now, export and share photos that were captured on your device or that you added to your device at full resolution."
I love how Adobe keeps adding new features to LR Mobile on such a regular basis. Hats off to 'em. 🙂
Hope you all have a great day, and I hope I'll be meeting some of you today here in NYC.
All my best,
-Scott