The people have spoken! (and here are the results):

Congratulations to Morgan for his HDR/Pano Smart Collection Idea — it was the clear winner from your votes, and we'll be sending Morgan a Think Tank Photo CityWalker 30 Camera Bag (seen below in this stock image).  🙂  [Morgan – my assistant Lynn Miller will contact you directly for shipping details).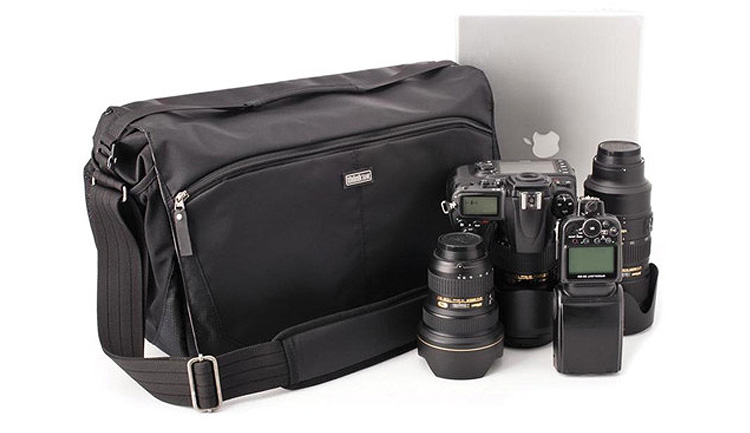 Thanks to everyone who participated, and a special thanks to Think Tank Photo for providing us with such an awesome giveaway for the contest.
Hope you all have as good a day as Morgan just did 🙂
Best,
-Scott