Rob's 10-Tips Compilation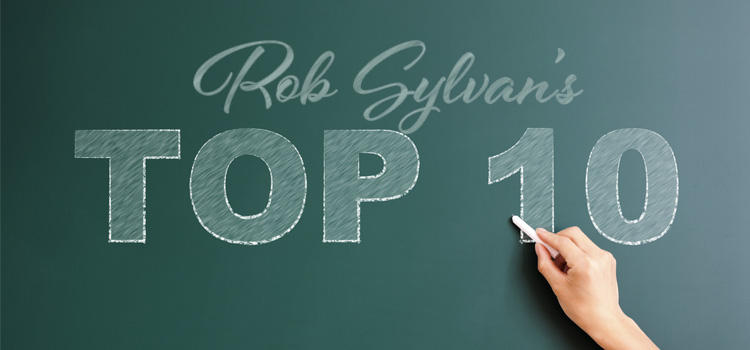 Hi Gang, and greetings from Phoenix, Arizona where I'm teaching my new "Shoot Like a Pro: Reloaded!" tour today – hope to see some of you out here today (my next stop is Washington DC on Friday, Oct 16th).
I wanted to thank the awesome Rob Sylvan for the series he did here on "10 More Things I'd Tell a New Lightroom User."
In case you missed any of Rob's "10 more things…" here's the direct links:
#1: Set the Default Catalog (link)
#2: Use the built-in Catalog backup function (link)
#3: How to restore from a Catalog backup (link)
#4: How to find your photos and folders on disk (link)
#5: Right-click is your best friend (link)
#6: Use Lightroom to move photos between folders (link)
#7: Know your Screen Modes (link)
#8: Customize the grid to your needs (link)
#9: Learn how to use Smart Collections (link)
#10: Don't sell Quick Develop short (link)
Rob had some really great suggestions and my hats off to him for taking the time and for sharing some really useful Lightroom wisdom.
Hope you all have a great Tuesday!
Best,
-Scott
P.S. We're 14 days away from my Worldwide Photo Walk on Saturday, October 3rd and we have 930 walks organized all over the world. If you haven't signed up to join a walk near you (it's free and it's so much fun), here's the link with more details.