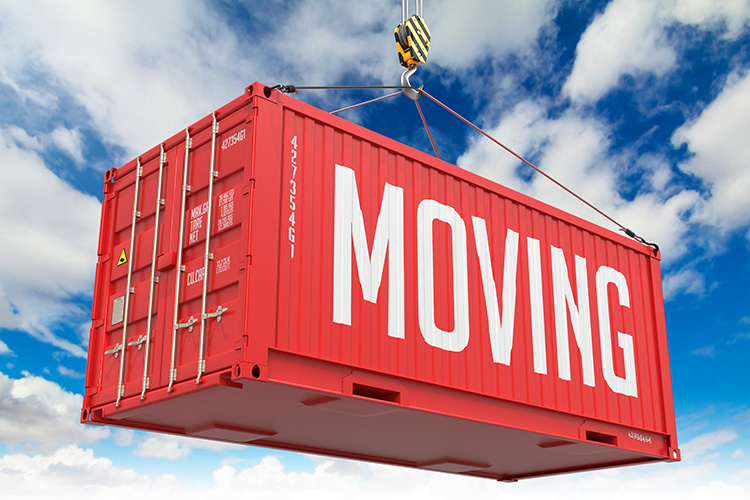 Yeah, the Monday, Tuesday, Friday bloggin thing left too big a Lightroom learning gap between Tuesday and Friday, so I'm moving my Tuesday posts to Wednesdays, starting today (and I guess, tomorrow, eh?).
Anyway, I have a really helpful one tomorrow (and it took me forever to write it), so I hope you'll check back here then.
Also, don't forget – I'm looking for a Lightroom Guru/Writer to add to the blog crew here. If you're a Lightroom Shark and have lots of cool tips to share, Tuesdays could be yours (along with a check-a-roonie). Hit me up here in the comments or message me over on my Facebook page.
See you tomorrow on my new Wednesday blogging day!
-Scott
P.S. I am psyched! The one and only Matt Kloskowski is my in-studio guest tomorrow on The Grid. You gotta come see Matty K. – 4pm ET – Wednesday at http://kelbytv.com/thegrid or catch it streamed live on my Facebook page.