Lightroom Tethering Quick Tip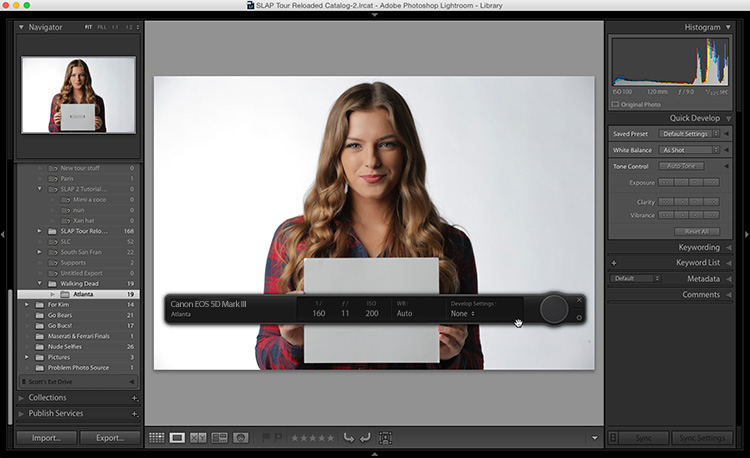 Good Monday, everybody. Here's one from the vault — it's a great little tip I picked up from my buddy Terry White, and it's about having the tethering Heads up display (seen above in the lower third of the image) automatically hide while you're tethering (you can hide it manually of course, but this tip is how to have it auto-hide).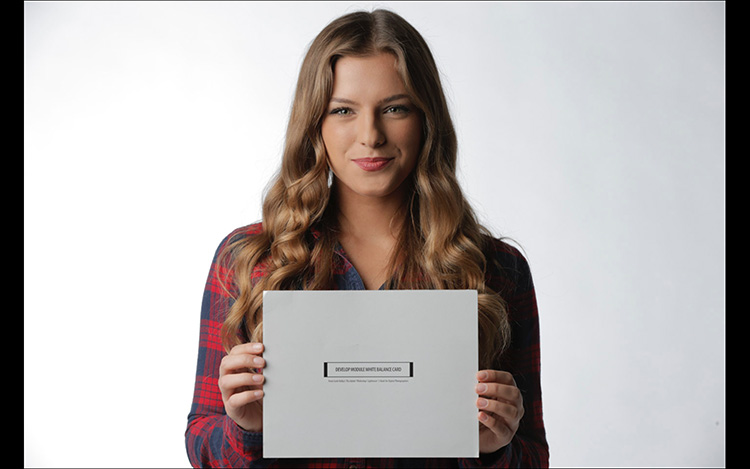 Just press the letter "f" on your keyboard and not only do your tethered images now appear full screen (with all the panels hidden), but your tethering HUD is hidden automatically as well. Press "f" again and it all comes back.
I know, it's a simple thing, but those are my favorites.
My China Workshop is now sold out, but…
…I do have just a few spots left for my Paris travel photography workshop this June. If you want to come and join me in Paris for an unforgettable workshop of learning, laughing, amazing food and making new friends, the details are at this link right here. It's going to be (wait for it…wait for it…) epic!
Hope you have a great Monday!
-Scott
P.S. Today over on my blog I'm talking about finding great local locations for portrait shoots. Here's the link if you've got a sec.