Two Follow-up Tips To Yesterday's Lightroom Mobile Post
Hi Gang – just a quick follow-up to yesterday's post about finding a better, easier to find location for your sync'd photos coming in to Lightroom Desktop from Lightroom Mobile.
The first tip is:  Although you chose a new location for your images imported from your camera into Lightroom Mobile, all the images you have in that old folder, in that old location, don't automatically jump into that new folder — you have to move them yourself. If not, they'll just live there, marooned, forever like a flying Dutchman folder. 😉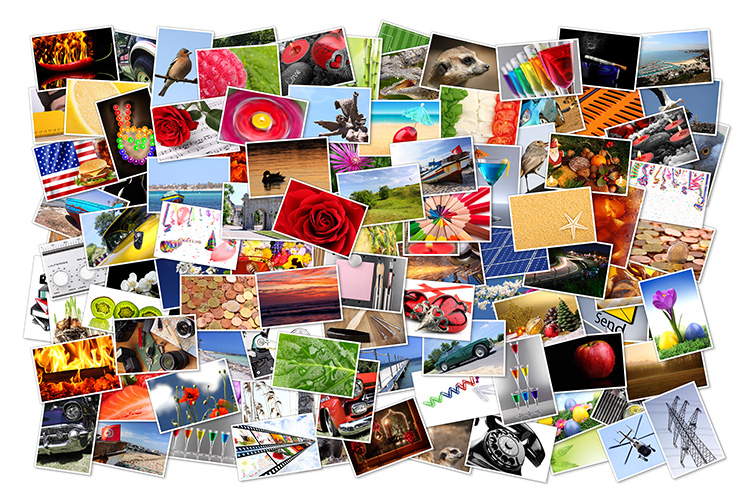 Secondly: When images come in from Lightroom Mobile and they go in to that shiny new folder…don't just leave them there because there's no organization there at all. It's just one big folder with a whole lotta photos — don't forget to go and actually sort those photos into collections that make sense, or add keywords, so do something so it's not just one big random folder of images that continues to grow aimlessly (as illustrated above).
OK, I told ya it was a quick follow-up. 🙂
Hope you all have a great Tuesday!
-Scott
P.S. If you're at all curious about the Photoshop World conference, tune in to our free Webcast later today (at 4:00 pm EDT) called "10 Reasons You'll Wanna Be at Photoshop World" (or something like that). It'll be fun – here's the link (hope you can join us – it's open to everybody).