Catch Today's Free Webinar from Adobe on "Lightroom Web" With Terry White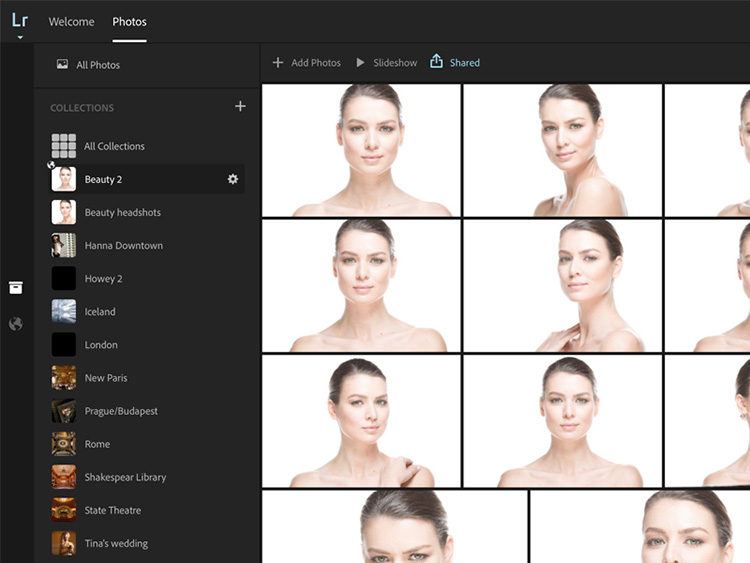 Hi Gang: I learned this morning that Terry is broadcasting on the official Adobe Lightroom Facebook page today – he's doing a Webinar on Lightroom Web (not the Web module in Lightroom — "Lightroom Web," which is totally different, and vastly better). It will simulcast right here on Lightroom Killer Tips, and you can watch it this afternoon below.
Thanks and have an awesome Thursday!
-Scott