5 Little Known Lightroom Shortcuts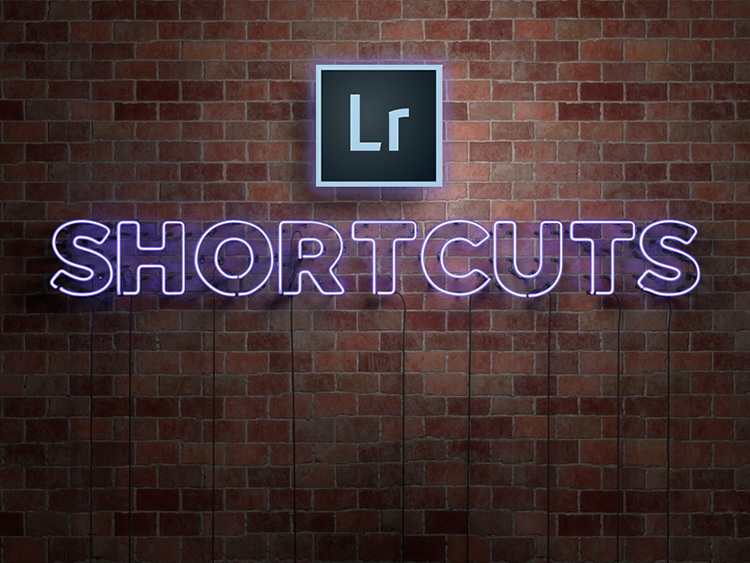 Happy Wednesday everybody, and here's some cool little Lightroom shortcuts that you might find handy:
In Lightroom's new Transform panel, you can toggle through the different Upright modes by pressing Ctrl-Tab.
Right-click on the gray area just outside your image, and a pop-up menu appears where you can choose white, black, or different shades of gray for your background color.
To paint in a perfectly straight line with the Adjustment Brush; click the brush once where you want to start; move your cursor to where you want to end; hold the Shift-key and click. It paints a straight line between.

Right-click on the Histogram, and a pop-up menu appears where you can chose a number of options, including the ability to display the LAB color values (as shown above).
If you're using either the Graduated Filter or the Radial Filter, you can toggle between the filter and the editing brush (to erase areas affected by the filter) using Shift-T.
Well, there ya go. Hope there was at least one it two in there that you didn't already know. 🙂
Hey, the world's best Dog Photographer, Kaylee Greer, is my guest on "The Grid" at 4pm today
You can catch the show live at http://kelbytv.com/thegrid or on my Facebook page at http://facebook.com/skelby
Hope to see you there! Have a rockin' Wednesday!
Best,
-Scott