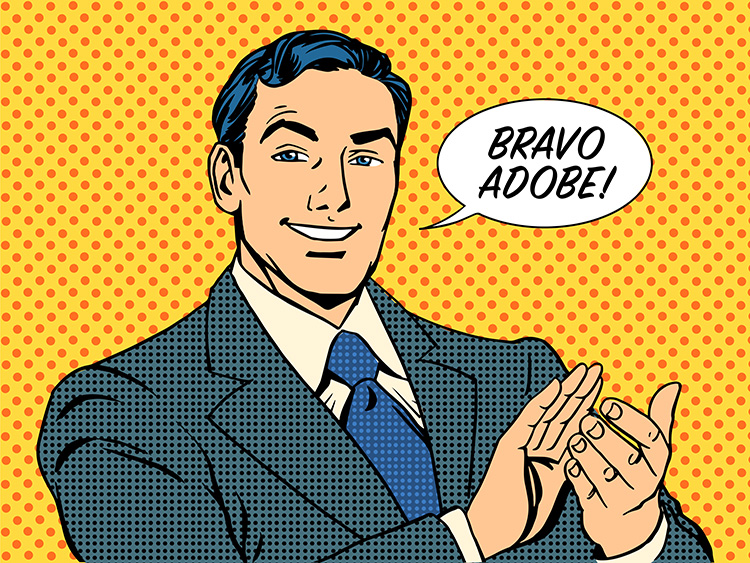 Three Cheers to Adobe, who announced via Tom Hogarty on the official Adobe Lightroom blog, Lightroom Journal, that they'll be returning Lightroom to its previous Import workflow!
My hats off to them, because most companies these days would have just stuck to their guns and continued down the path they were headed, but instead they heard the voice of their existing customers and did the right thing (also, the last line of their announcement may hold even better news moving forward).
Here's the link to Adobe's announcement.
I applaud Tom for communicating directly with the community throughout this situation, and for taking real action on it. I haven't heard a timeline on the next dot-release update and I know Adobe is still working on some lingering bugs, but at least we know help is on the way.
This is a great way to start the week!
Best,
-Scott
P.S. As someone who teaches Lightroom in live workshops all year long, I can tell you that the importing process is the #1 thing new users struggle with, so in the big picture, Adobe was doing something to address what that they know is a stumbling block for a lot of new users, and that's a good thing. I actually have a theory about why they're struggling, based on the old import dialog, and one that they could change that might actually fix the problem without a major redesign, but I want to run it by Adobe one-on-one first, because it's one of those things that if I posted it here, I'd probably get a lot of rocks thrown at me unless I could show a full mock-up of it, so I'll run it by them first and I'll let you know how it goes. Wish me luck.