10 Things Beginners in Lightroom Want To Know How To Do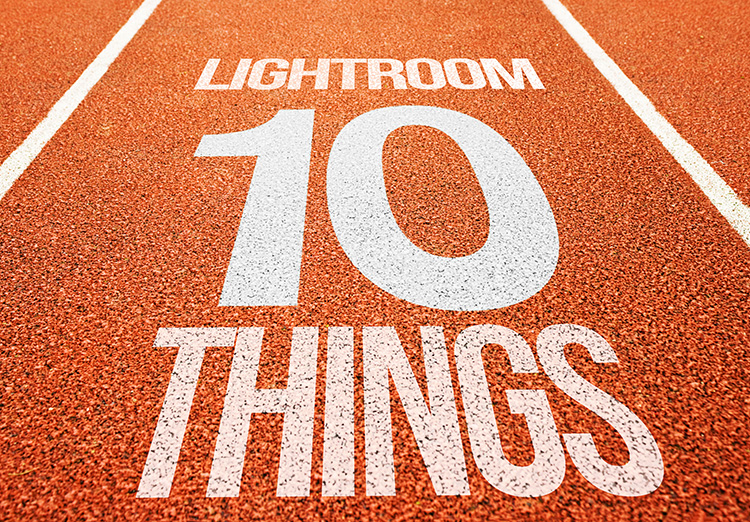 Hi gang, and happy Friday! 🙂
This is a video from my good friend, and Adobe Worldwide Evangelist, Terry White, and it's such a great video I asked Terry if I could share it with you here today. He takes you though, in depth, 10 things beginners regularly ask about using Lightroom, and there's just a lot of great information in there (plus, Terry's a great presenter, and knows Lightroom inside and out!).
Hope you all get a lot out of it, and here's wishing you a great Lightroom weekend. 🙂
Best,
-Scott
P.S. A big thanks to Terry for letting me share this video. If you want to keep up with Terry, make sure you subscribe to his feed on Periscope (@terrywhite) where he does a lot of fun live-streaming stuff, or over on his blog.