Lightroom in Your Web Browser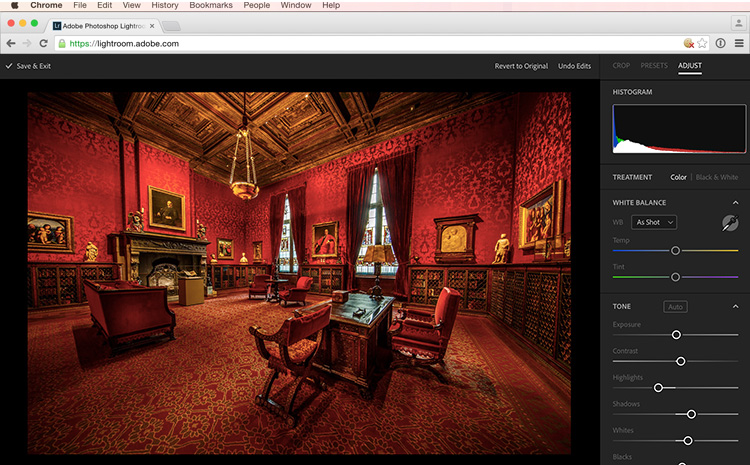 Hi Gang: I found this video (below) that goes over some new Web-based features of Lightroom that kind of flew under the radar, including the ability to edit your Lightroom images via a Web browser (this was all added in the most recent update to Lightroom Mobile, and is seen above).
The short video, from Adobe's own Julianne Kost, is definitely worth checking out — even if you'll never use some of these features — it's pretty intriguing what they've done (and hey, ya never know).
I'm in Austin, Texas for my seminar here today, and I'm in Chicago on Friday for my seminar there. Hope to see some of you there in person. 🙂
Here's to a better-than-average Tuesday!
Best,
-Scott
P.S. If you missed any of our Black Friday / Cyber Monday deals, you can still get them for a few more days, at this link.